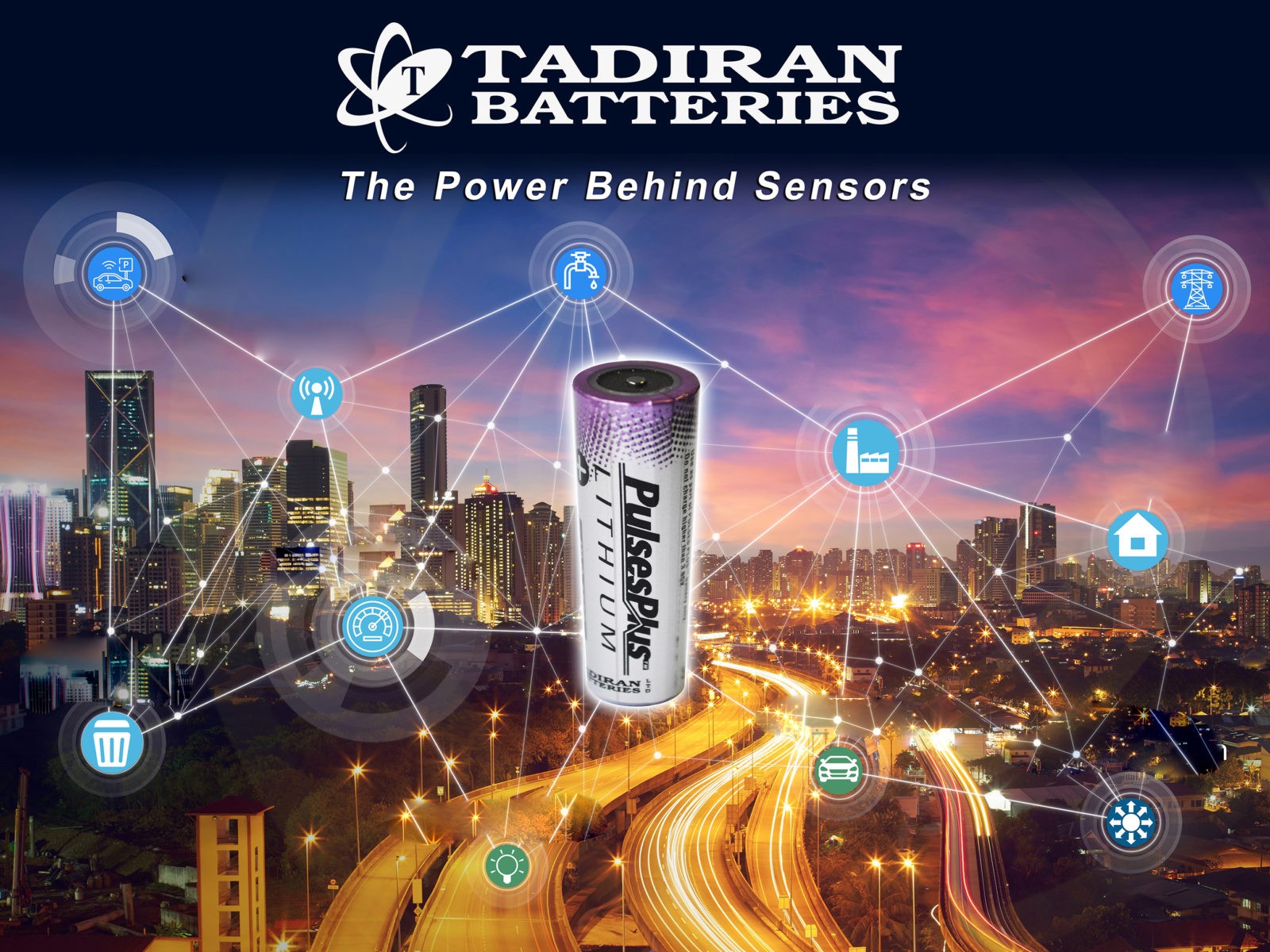 Tadiran lithium batteries: The power behind wireless devices
Nearly 50 years ago, Tadiran pioneered the lithium thionyl chloride (LiSOCl2) battery for remote wireless applications. As the industry leader, Tadiran is dedicated to delivering ultra-long-life power for many different applications.
Beware of Imitators: Low Self-Discharge Extends Battery Life Up to 4X Longer
Don't be fooled by competing LiSOCl2 batteries that have an annual self-discharge rate of up to 3%.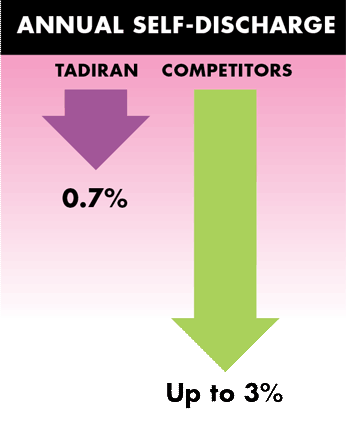 Bringing Fresh Drinking Water to Remote Villages
Millions of people worldwide lack access to fresh drinking water because the hand pumps they rely upon are broken...
Aclara Automatic Meter Reading (AMR) Units Rely on Tadiran Batteries
Amsafe - The Benefit of Airbags
Reducing Battery Size and Cost
Aired Sept 26, 2019
SPEAKER:
Sol Jacobs, VP and GM,
Tadiran Batteries
Understanding How Battery Design Affects Operating Life for Powering Remote Wireless Devices
Sol Jacobs, VP and GM,
Tadiran Batteries
Let us know more about your application.
From research and design, to world class ISO 9001:2000 certified manufacturing and quality assurance, to a global sales and distribution network, Tadiran is ready to serve your needs with standard cells or custom battery packs.